Old Orchard Beach Events Calendar presented by the Old Orchard Beach Chamber of Commerce:
Information is as of January 2022.
Dates for events for 2022 are not available at this time. We will post them when they become available. Here are some photos of past events, some that occur annually.
Memorial Day Parade
Firecracker Baseball Showcase Tournaments
Ocean Park Illumination Night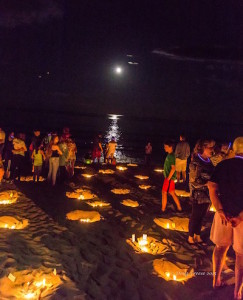 The annual Ocean Park community festival of lights, music, and food, which celebrates the family-friendly spirit that makes Ocean Park a special place. Illumination Night is a collage of the activities and experiences that make up a summer in Ocean Park. 6:30 pm Fun begins in the Square with a Strawberry Shortcake Festival in front of Jakeman Hall. 6:30 to 7:30 pm Concert by the Ocean Park Band in the Square in front of Jakeman Hall. 8:00 pm The annual "walk…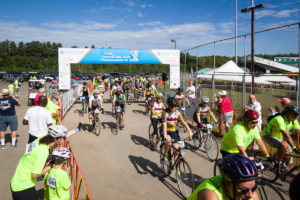 Annual New England Parkinson's Bike Ride: Cyclists may choose from a 10, 30, 50, or 100 mile ride. Participants of all ages and skill level are welcome to join. The ride starts at the Ball Park in Old Orchard Beach. More information and list of the ride start times are on the event website.
Eastern Trail Alliance – Lighthouse Bike Ride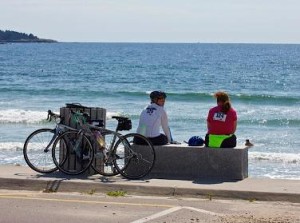 Sponsored by the Eastern Trail Alliance, the Lighthouse Bike Ride is a great event with a few distance options: Century 100 mile, Metric Century 62 mile, 40 mile, and 25 mile. There are nine lighthouses to view during the 100 mile ride! View the event website for more details and specific information about signing up!
Annual Bikefest on the Pier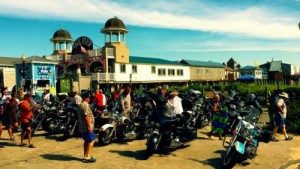 Join us for the 19th Annual Bikefest on the Pier in Old Orchard Beach! Motorcycle showcase with live music, pig roasts and vendors. Ride your motorcycle on the Pier! Hundreds of motorcycles on display.

25th Annual OOB Car Show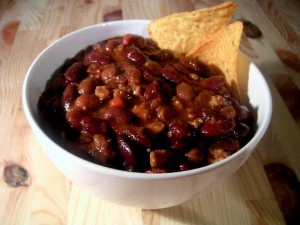 Come taste the best chili recipes from all over the state and cast your vote for a winner!